Hello out there readers!
F*ck Prematurity needs your help and for your effort you will be rewarded! We need more eyes on us, more followers, more friends, more fellow preemie parents, just more!
So we are having a contest!
(See rules below)
Here is the beauty we are giving away....A handmade Gwenaroo Waldorf Inspired doll, she is a 10" Waldorf Doll. Her body is made from organic knit cotton and stuffed with clean, carded wool. The features are hand embroidered with high quality cotton floss. The hair is individually attached to a crocheted wig and can be restyled. Hair is made from 100% wool mohair.
She comes with every thing you see here, plus a little surprise extra for the winner.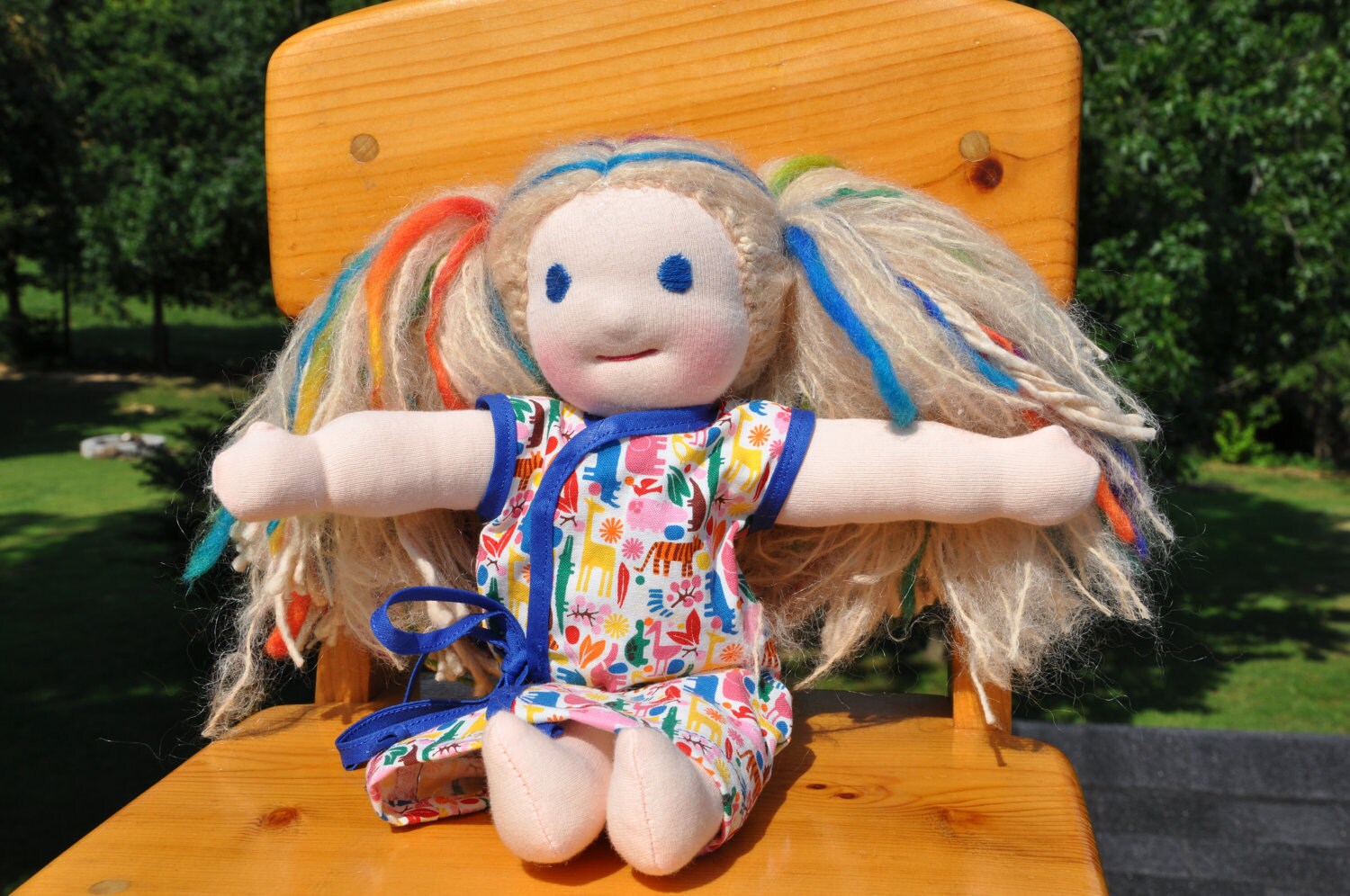 So to enter for the giveaway, please do the following, each action will give you a chance to win!
1. Be a follower of my blog and leave me a comment to be entered.
2. If you have a blog, please share my giveaway on your blog sidebar (you must comment with a link back to your blog to be entered)
3. If you have a blog, and you really, really like him, do a blog post about him. (you must provide a link to the post in the comments).
5. You can also share our Facebook page with a link back to the page or the blog, for an extra entry. You must complete one of the above (1-4) for this extra entry.
There MUST be a comment either here or on the Facebook page in order to be entered! You must also leave some method of contact information for yourself! Email is the easiest, any entries without contact information will be null and void!
You may do all the above, or a few and each will be counted as a one vote per action (so liking on Facebook gets you 1 vote, plus following here and commenting here will get you 1 more vote....and so on...and so forth).
The contest will close on May 1, 2012 and the reason for the long wait is...because if we reach 100 followers OR 200 Facebook likes before that date, we will be giving away an additional Waldorf doll...handmade by ME! Which will be semi custom made, you can pick from my yarn stash, eye colour and outfits. =)
Awesome huh?
Here is an example of the doll I made Marlow....
Winners will be chosen at random with Random.org
Thanks and good luck!!!!!